There are two links for HUS
Click Option A and Click Option B
Address: 334 Nguyễn Trãi Street, Hanoi, Vietnam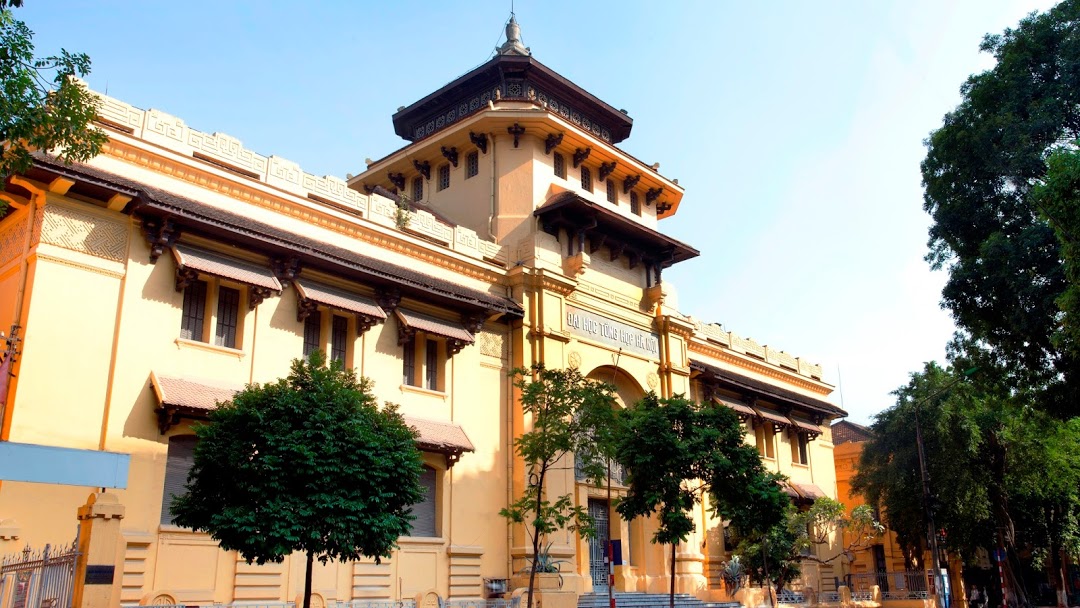 VNU University of Science, an integral part of Vietnam National University, Hanoi, ranks among a few universities in Vietnam with long-standing tradition. VNU University of Science is leading university of Vietnam in Science. Throughout its glorious history, the University has undergone a number of significant turning points, and has been acknowledged with different reputed names:
1906: Indochina University
1951: University of Basic Science
1956: Hanoi University
1995: Hanoi University of Science, VNU
To present: VNU University of Science
VNU University of Science is dedicated to conducting research in basic science and applied. The University is committed to initiating, propagating and promoting science knowledge; providing the society with a constant supply of high-qualified intellectual workers as well as high-quality scientific and technological products; actively contributing to the basic science development of the country.
¡¡
Transportation guidelines:
We recommend Grab service, install an app for that, which is much more convenient.(map)
Below is some hotels nearby to the University:
1. http://sporthotel.com.vn/index.php?lang=english
- Single room charge 700 k VND (~30 USD), double is ~37 USD.
2. A&D Luxury hotel:
- Start from ~25 USD
3. OYO 348 Suji Hotel
- Start from 17 USD
The organizer doesn¡¯t provide accommodation, and we suggest you make an early reservation.
¡¡